Our First Thanksgiving, Married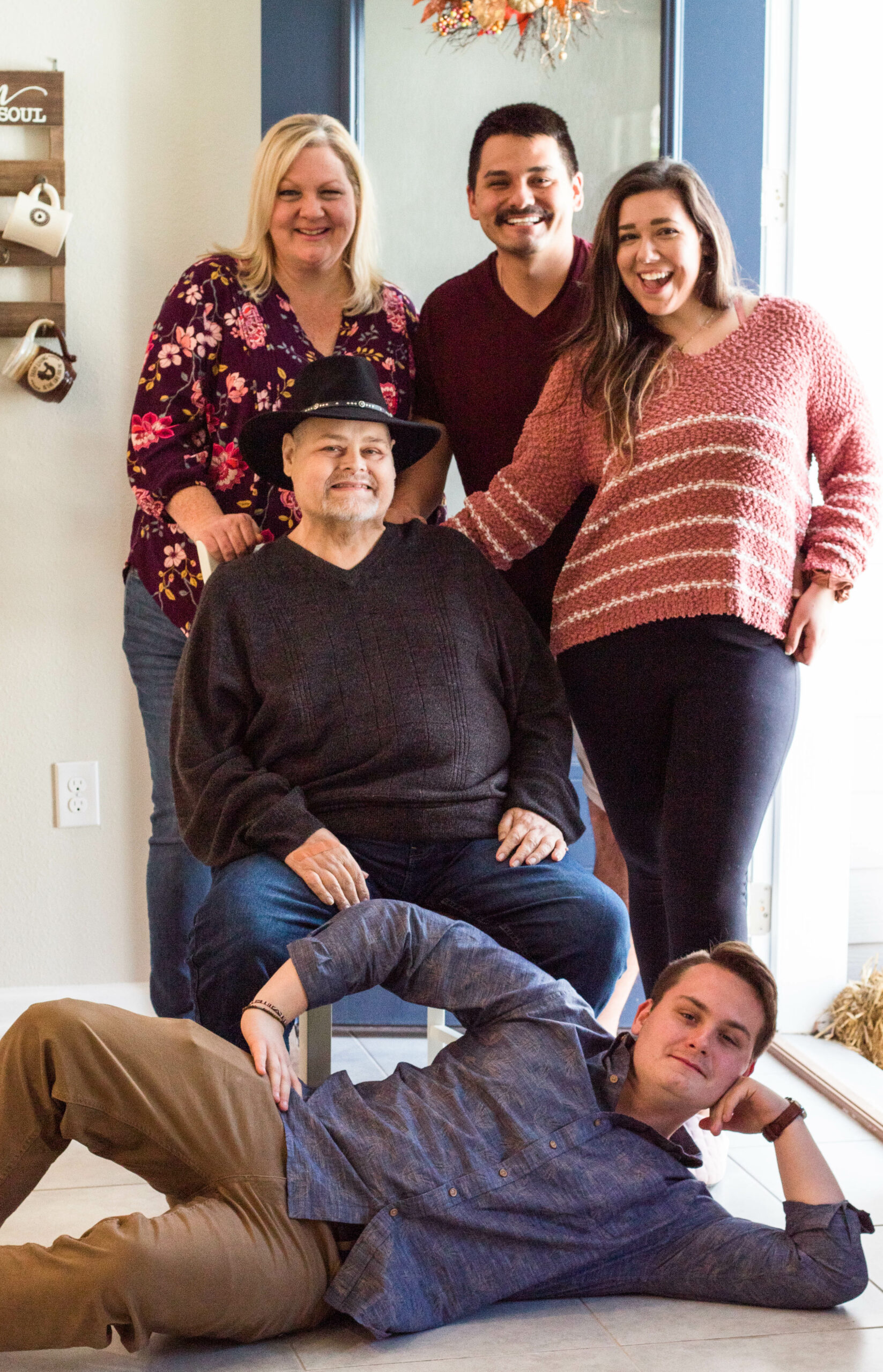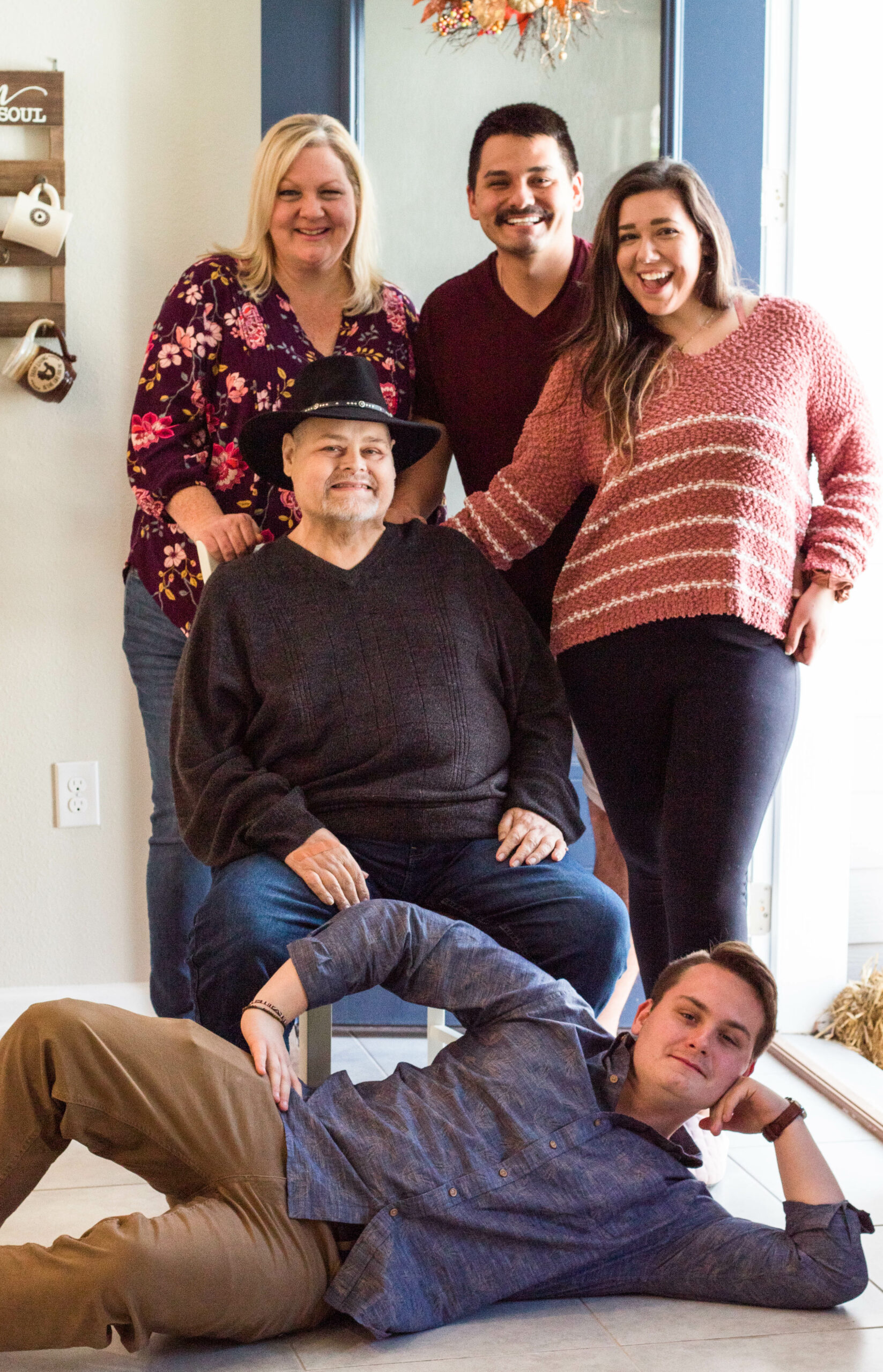 Our Thanksgiving Festivities and Life Update!
Happy Fall y'all (but let's be real, I decorated for Christmas back in October). Thanksgiving has just passed and we want to know how you celebrated this year! This was our first Thanksgiving married, and our first Thanksgiving we have EVER celebrated together. Lots of firsts! We've been together for almost 5 years now and have never celebrated Thanksgiving together. This was also our first time hosting (and my first time cooking a Turkey). Let's just say we had pizza ready to go, but good news is I didn't burn the Turkey. However, Alex did almost drop it in the oven. Never a dull moment together <3
The real showstopper of the dinner was the Caramel Apple drink my brother-in-law made, featuring the delicious Salted Caramel Crown Royal and Regal Apple Crown Royal. Add some lemon juice, ginger ale, and apple slices and it makes the perfect fall drink. We had the BEST gluten free & vegan desserts from a local bakery here in Saint Augustine called Alms + Fare. We highly recommend the pecan bars and pumpkin cheesecake bars. Check them out here!
A Blessed Thanksgiving
This Thanksgiving we were most thankful for our families coming together. This was the first time both of our entire families were able to be together. Not even for our wedding were we blessed with that opportunity, so this one Thanksgiving was extra special. When our families are together it's always wild, but exciting. It took us about 30 minutes stop and go to get good pictures with everyone looking at the camera. Keep scrolling to see how they turned out! We shared pictures, laughed at everything, and made some lasting memories. We'd love to hear how your Thanksgiving went! Comment on our post on Instagram to share your special holiday moments!
In addition, times with our families have been little, due to our moving plans and everyone working long hours. Therefore, this time together was much overdue. In addition to moving out of our current rental, Alex and I have not announced this yet, but we have officially bought our first home, and it is in the process of being built! We are very excited and blessed to have this opportunity to finally call a place our own within the next 7-8 months. If you'd like to follow our home-building journey, continue to follow our blogs and Instagram!
With love,
Alex + Megan
Planning an engagement session? Check out our blog post about what to wear to make your session comfortable and timeless!