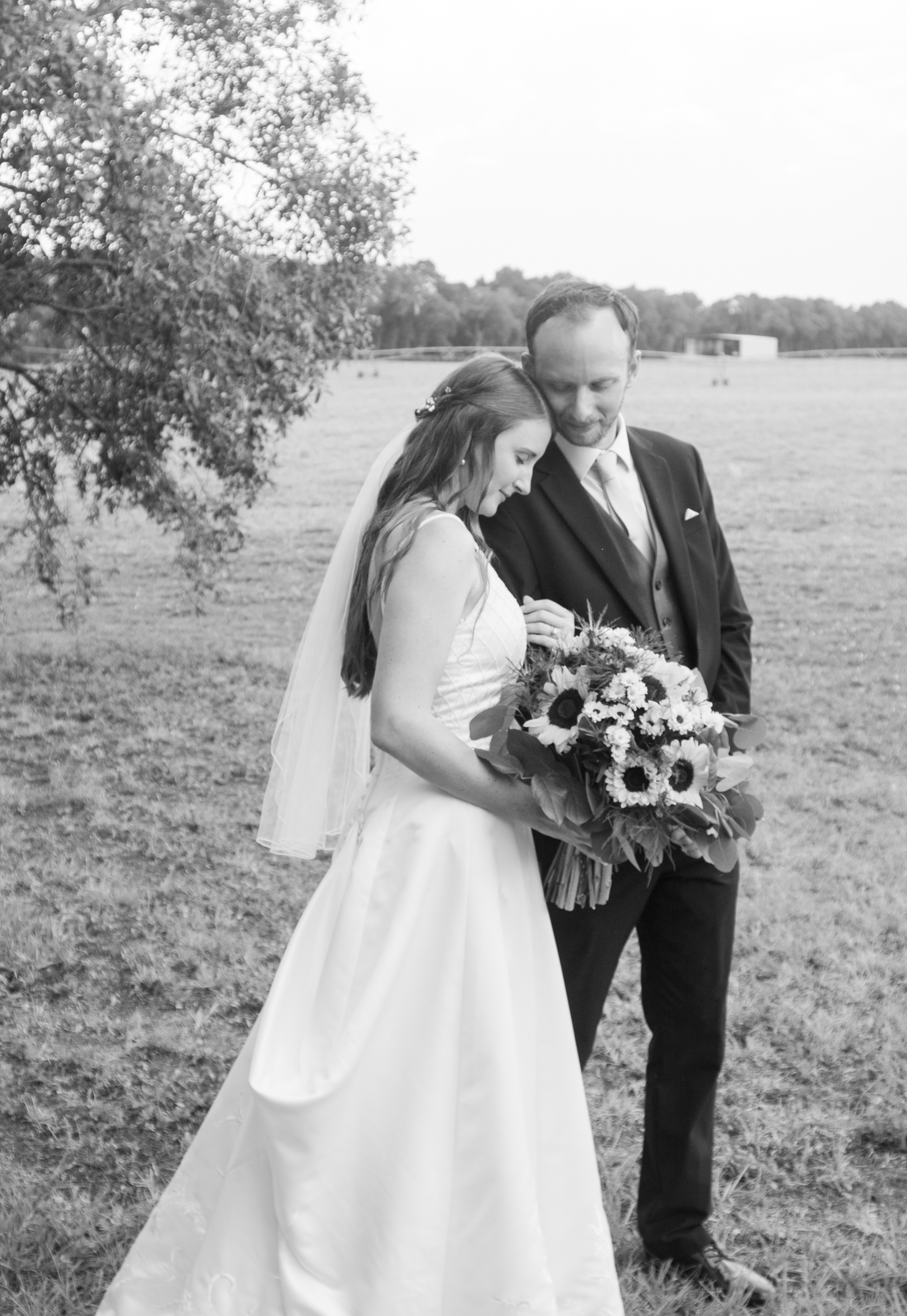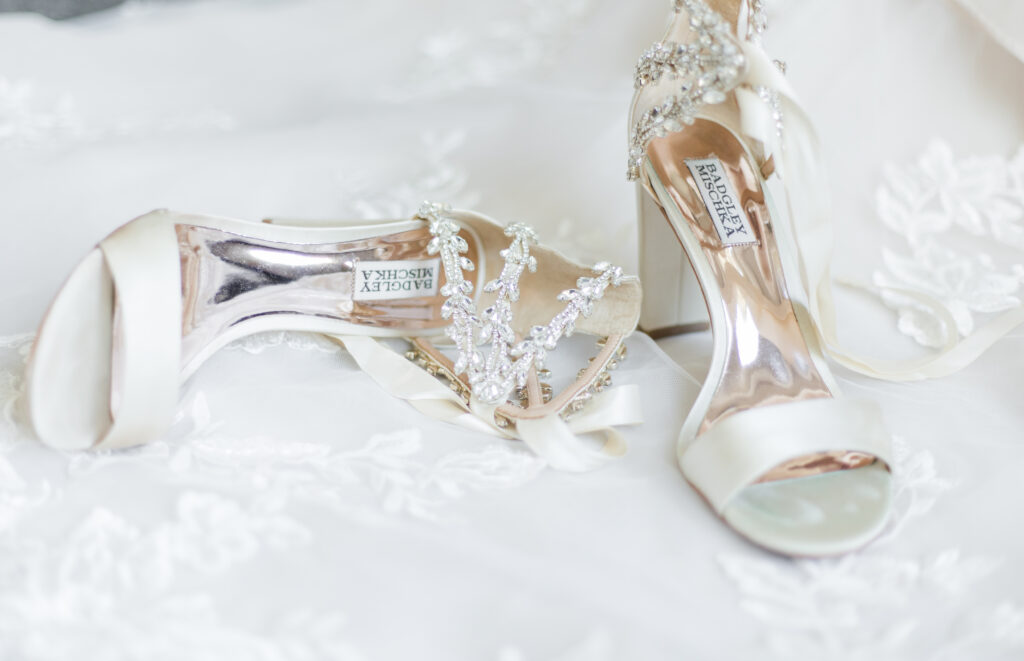 EVERYTHING YOU NEED TO KNOW ABOUT WORKING TOGETHER ON YOUR WEDDING DAY
After photographing many weddings and the experiences we've had from our own wedding, we've really come to value the unexpected, intimate moments that take place on a wedding day. 
The way my new family hugged me and called me one of their own. The tears that fell down his cheeks when he saw me walking down the aisle. The way we could barely speak during our vows.
This day is about more than the flowers and the shoes you choose. It's about celebrating the start of a new family. We've experienced these moments in our own life and we know how important they are to us and to you. I hope you'll choose us to be a part of your big day! 
"Let this dynamic duo be as much of a blessing to you as they were to us!"
For more details on wedding packages please inquire here.
We will send over a pricing guide as well as a questionnaire so we can get to know more about you, your spouse, and your big day! 
"Megan is amazing photographer with a heart of gold to match."