We're your Florida Wedding Photographers and we take our passion seriously. It's about more than hiring someone to hold a camera and snap a few pics. Wedding photography is about carefully crafting and capturing the moments of your big day in a way that beautifully tells the story of your love. We're here to do just that.
NORTH FLORIDA WEDDING PHOTOGRAPHERS
Fueled by love and boba tea, we spend our days capturing the kinds of moments that make you want to relive them over and over. Your big day isn't just for a day, we make it last a lifetime with our images. Get to know us here, because we can't wait to get to know you!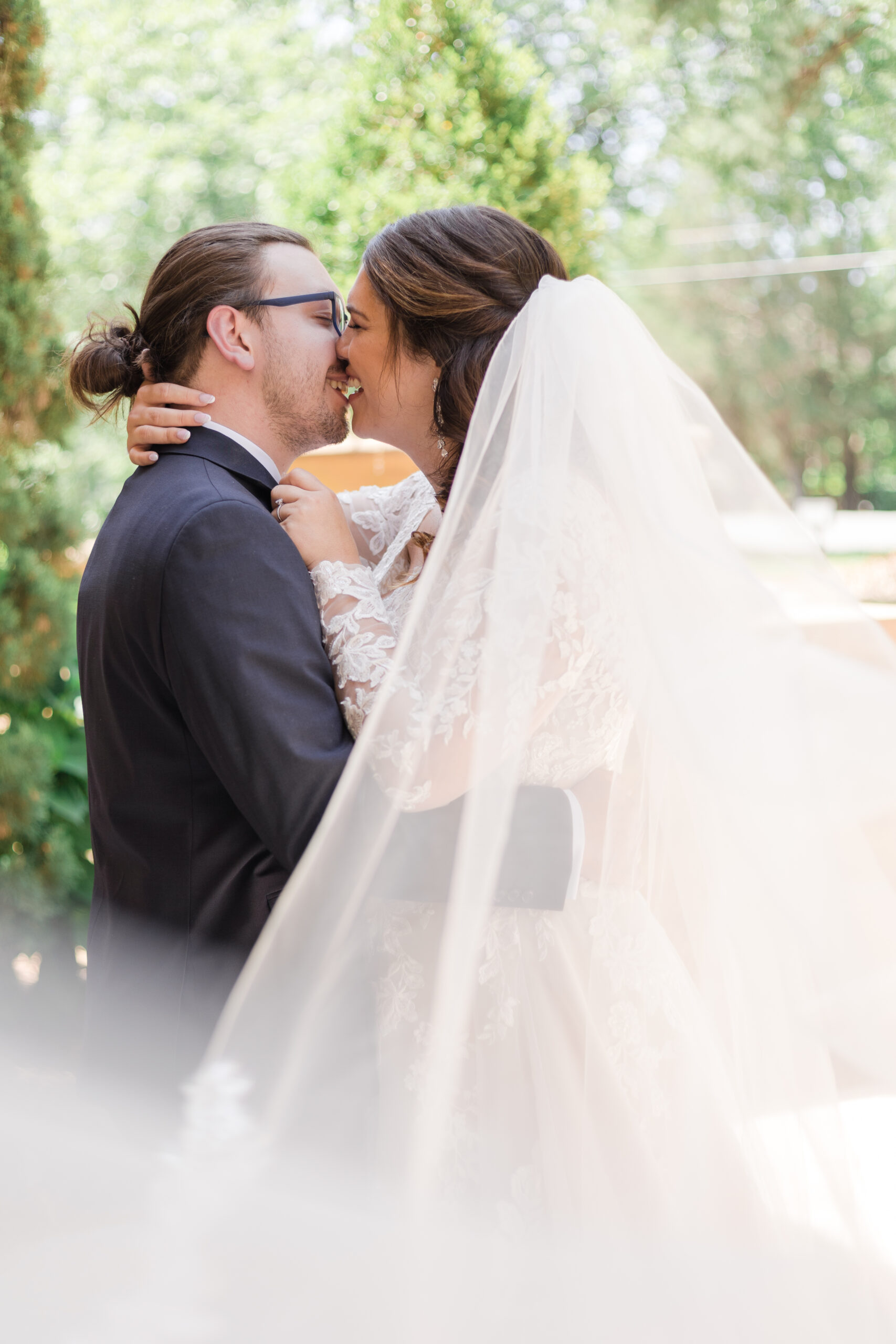 This Charlotte wedding features the most stunning church ceremony and everything from gorgeous peonies to a beautiful city scape.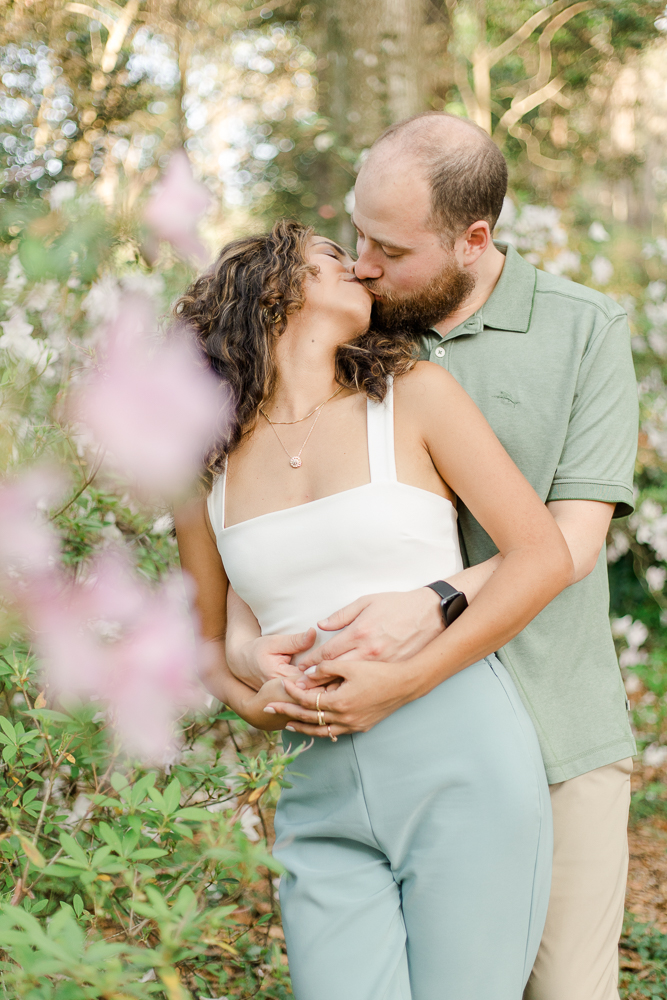 This Gainesville engagement features a surprise proposal at the botanical gardens with some of the most amazing florals. Can you guess what the featured flower is?
THEY HAVE THE KINDEST THINGS TO SAY